Health
Creative Strategy, Brand and Campaign Development, Creative and Copy Direction
Events, Digital and Video Assets, Scriptwriting, Copywriting
I've worked on branding, creative strategy, campaigns and product launches for a number of health brands; including Gilead Sciences, Pfizer, Allergan, Galderma, Vertex, Johnson & Johnson, Virgin Active, GN ReSound, Australian Red Cross Blood Service and Unilever.
The following is a snapshot of some of the projects. Drop me a line for a more detailed look.
Allergan
Product launches and event development for Juvéderm, Belkyra and Earfold. Brand development to align aesthetics and medical sides of the Botox business.
Strategic foundation
Brand and visual identity development
Campaign development
Brand video
Brand manifesto and guidelines
Event concept
< Botox Brand Manifesto and Guidelines
OneTouch
Global launch of OneTouch meter for Lifescan (Johnson & Johnson).
Brand development
Key messaging
Print
TVC concept and development
OneTouch TVC screen shots >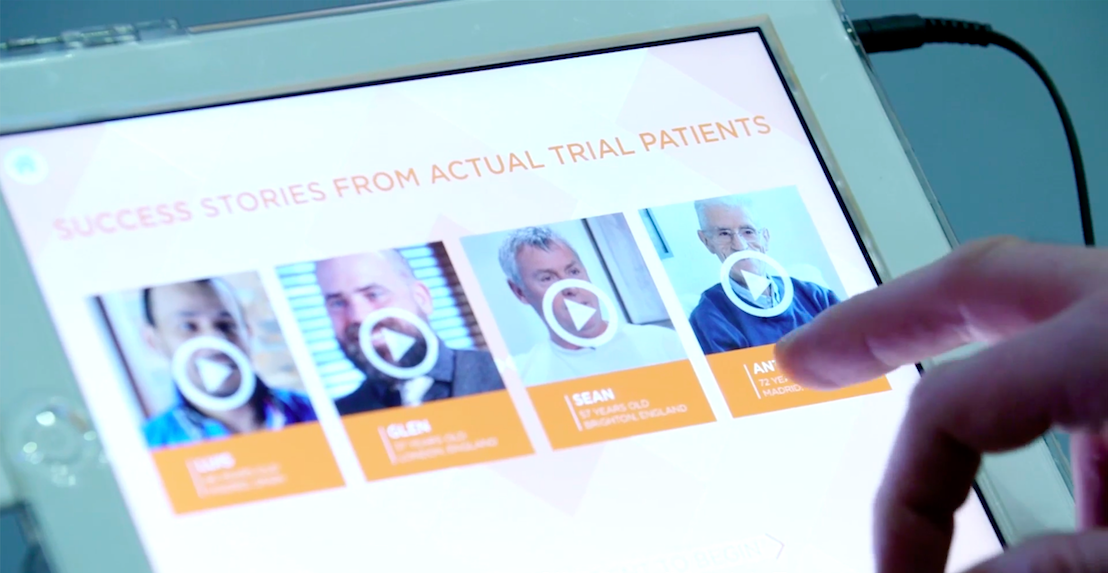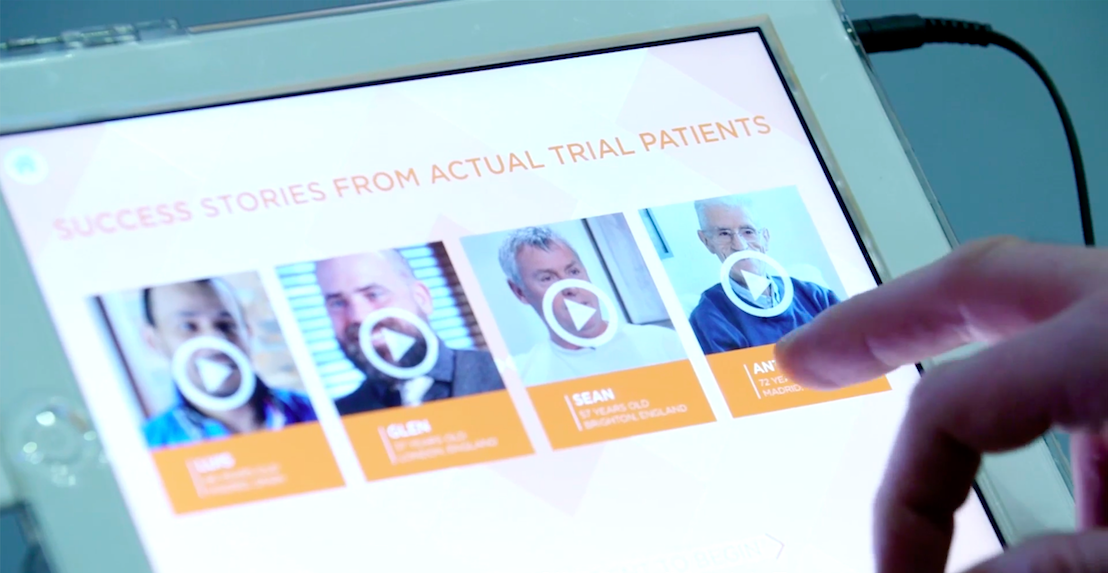 Genvoya
Product launch event for Gilead Sciences.
Event concept, logistics and management
Digital tactics
Video assets
App development
Speaker introductions and voiceover
< Genvoya launch event
GN ReSound
Various product launches and global campaigns for ReSound hearing instruments, including Dot, Be and Live.
Brand development
Product naming
Key messaging and copy
Campaign development
Product and launch videos
Print collateral
Digital assets
Assorted ReSound product materials >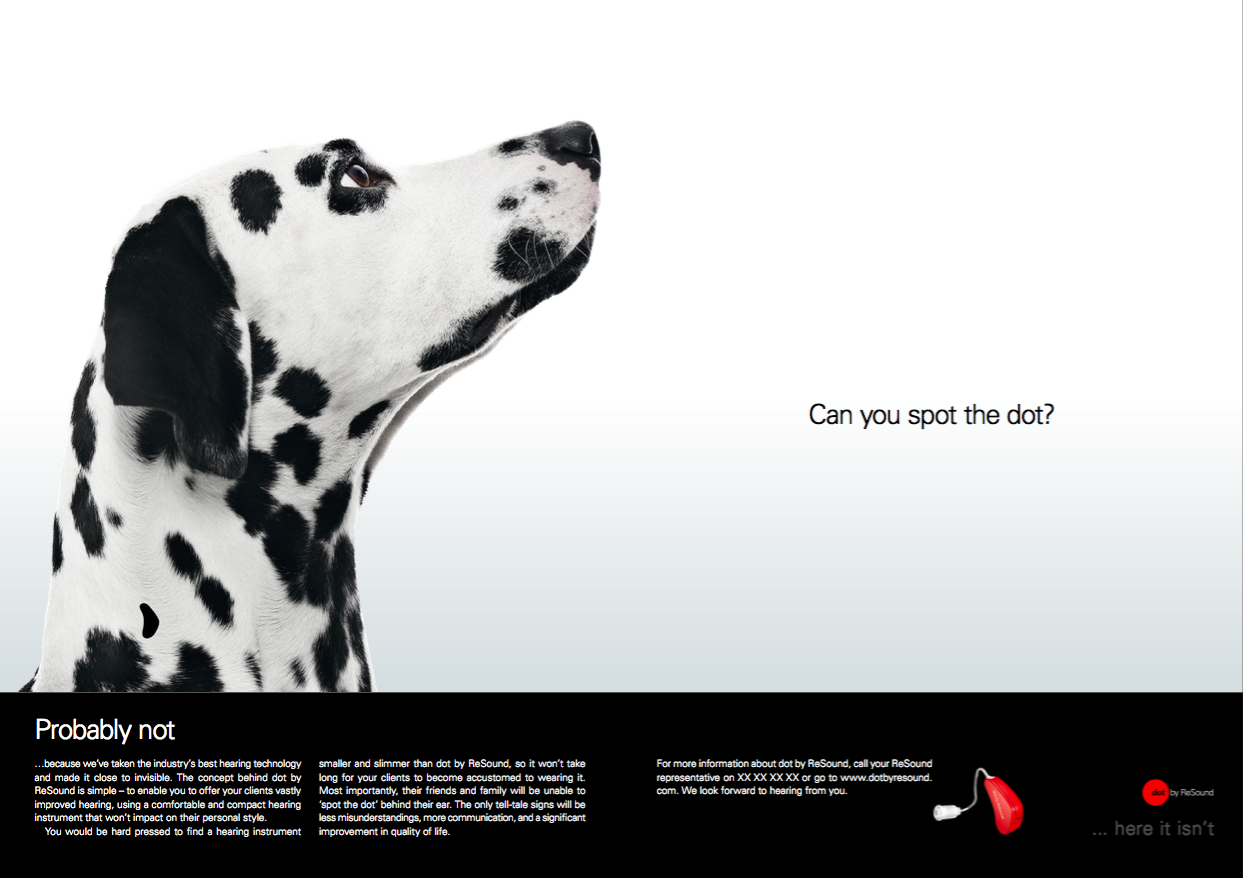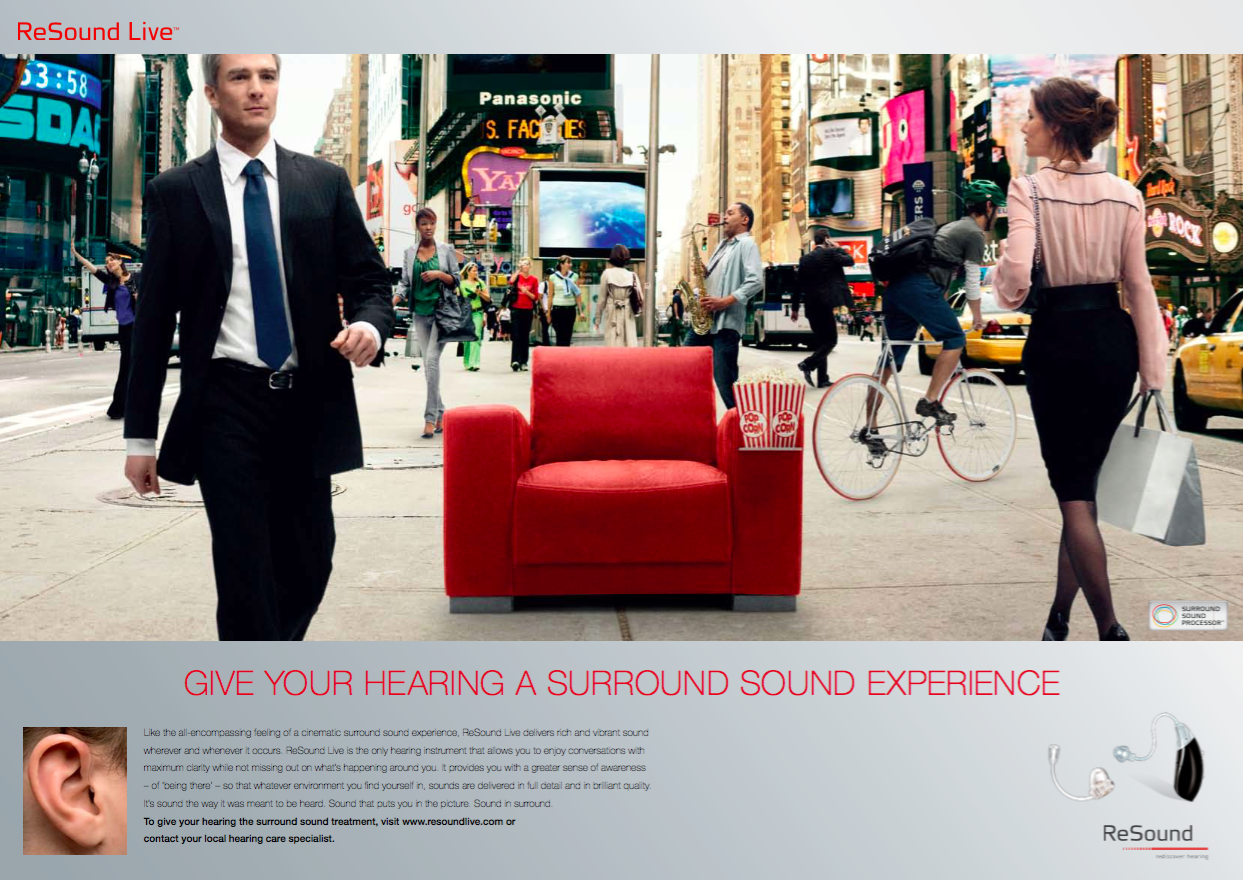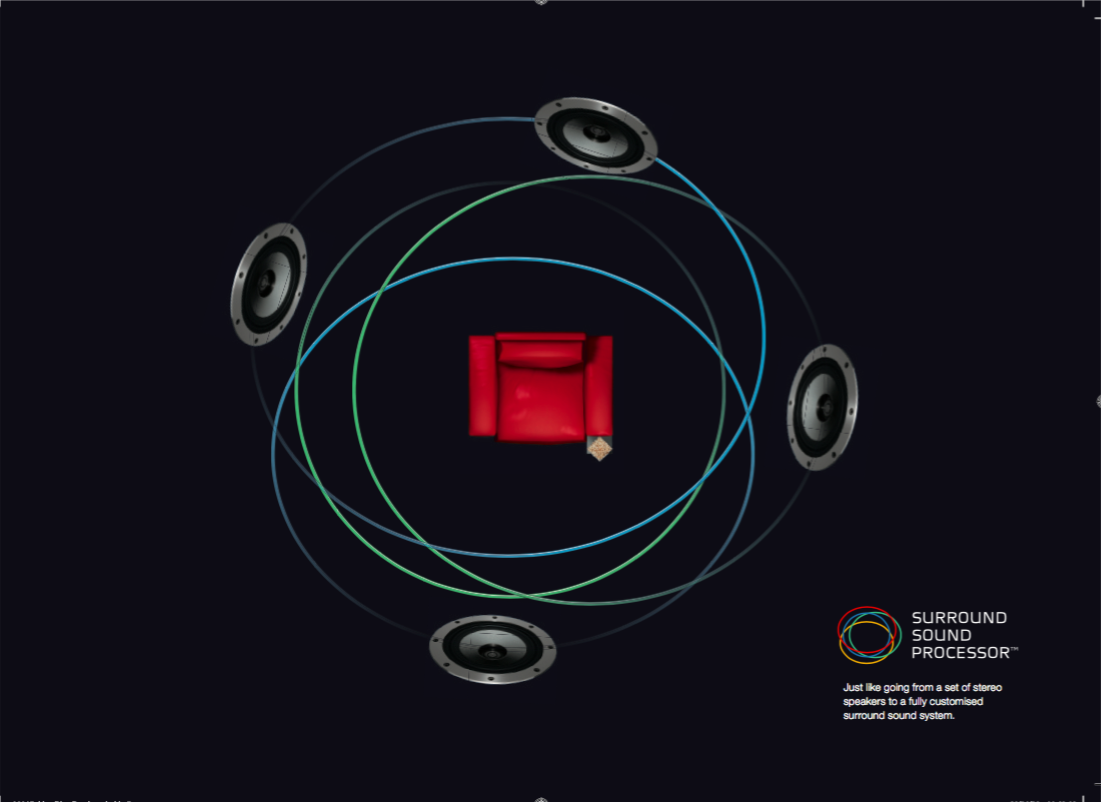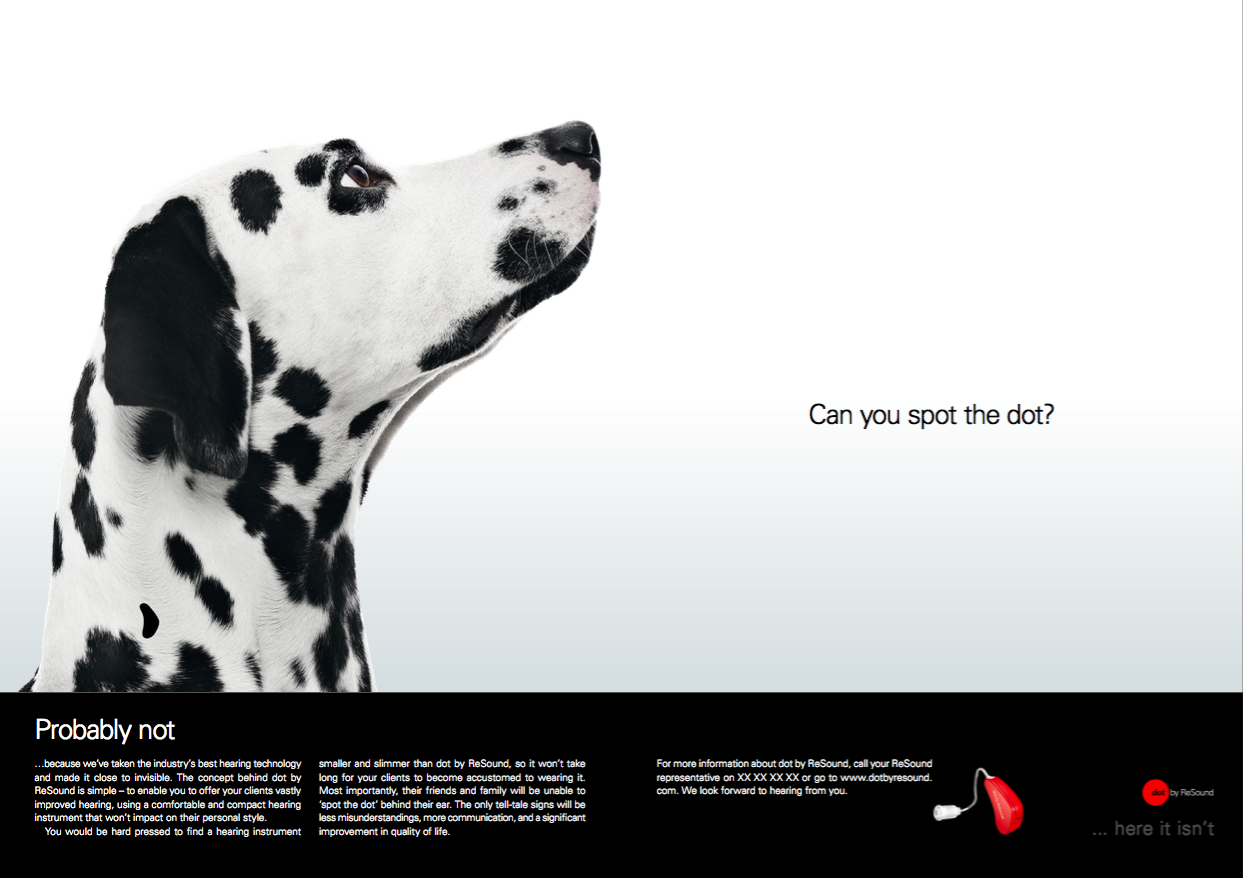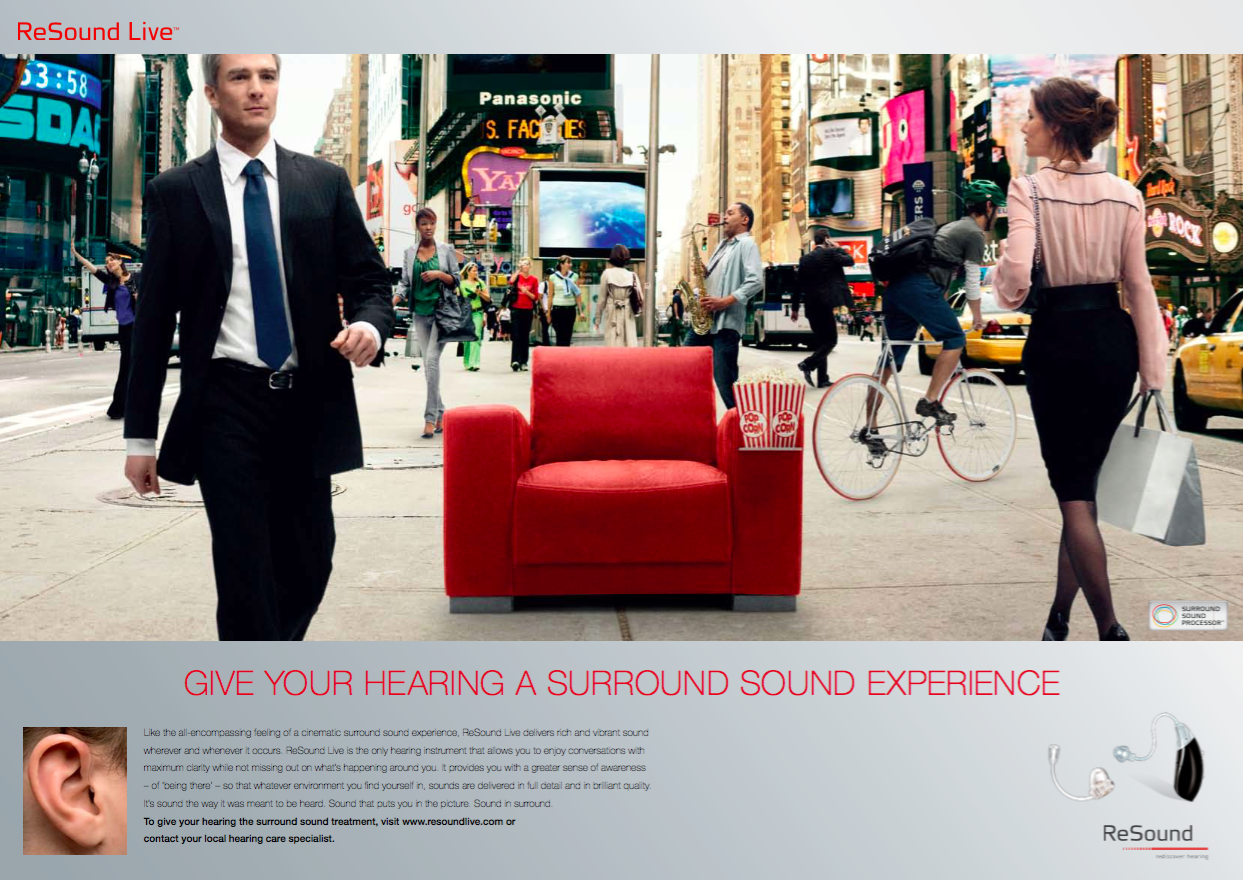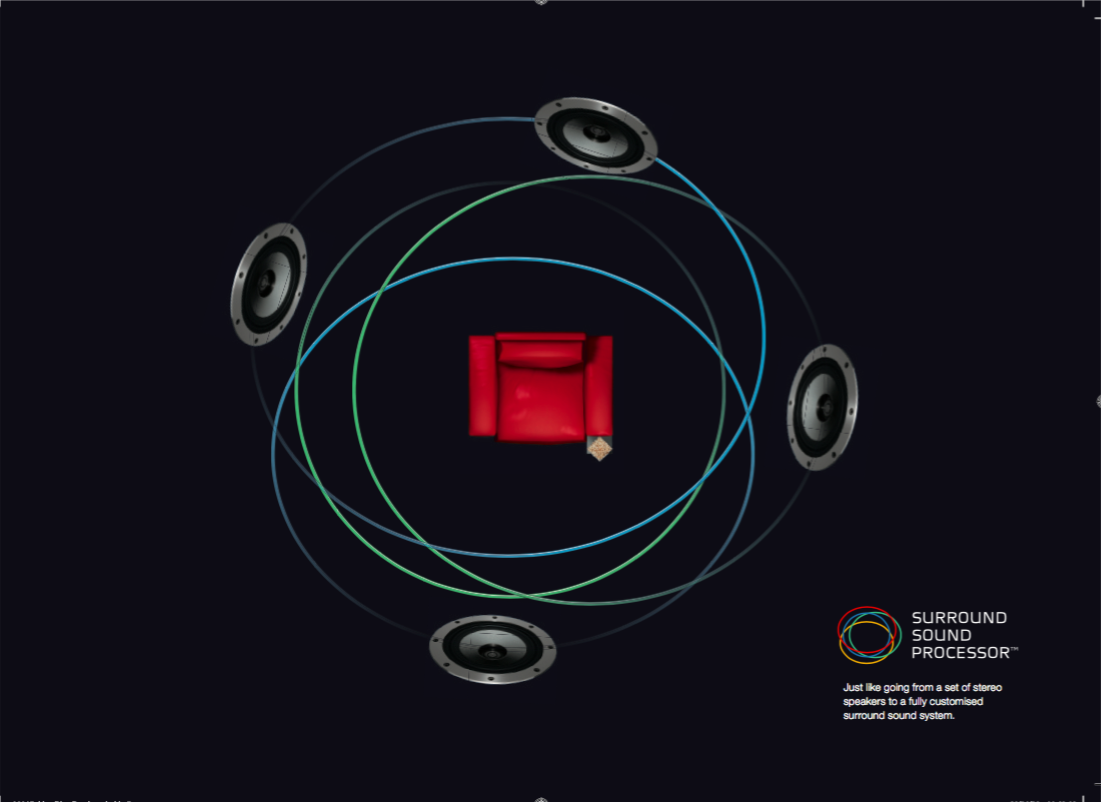 Australian Red Cross Blood Service
Redevelopment of communications and key messaging to align state and regional Blood Service offices.
Communications research and strategy
Brand development
Key messaging
Feature articles and copy
< Web and print materials
Gilead events
Strategic and creative development for EACS 2015/17 (HIV), EASL 2016 (HCV), HIV13 and Gilead Executive Leadership Summit.
Concept development
Stand design and flow
Digital and experiential tactics
Key messaging and copy
Video assets
Event logistics
Speaker introductions and voiceover
Event imagery >