HIV is:
Communications Strategy, Market Research, Brand and Campaign Development,
Digital and Video Assets, Copywriting, Scriptwriting
Project type: Strategy, communications and campaign development
Agency: DDB
Client: Gilead Sciences
Description:
Gilead-backed global community campaign to raise awareness of the unmet need in HIV management and convince
healthcare professionals of the need to look beyond the virus and treat for the long-term.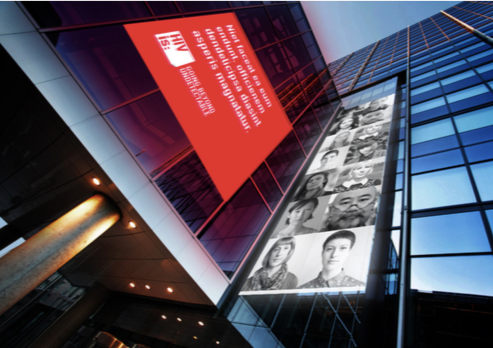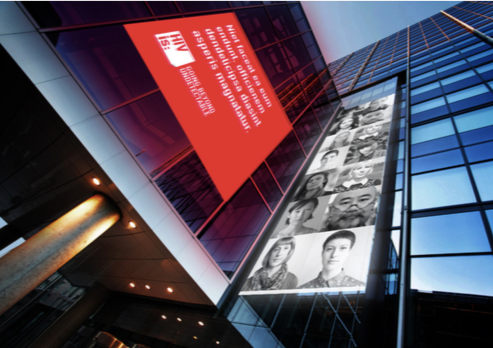 Brand development
Phase 1 of the HIV is: campaign commenced in 2015. I developed the brand guidelines and key messaging, and devised a range of assets, from printed materials and leave pieces to digital and outdoor.
Launch
HIV is: launched at EACS 2015 in Barcelona. I consulted on video content, digital and interactive elements, contributing conceptual development of tactics, key messages, story flow and copy.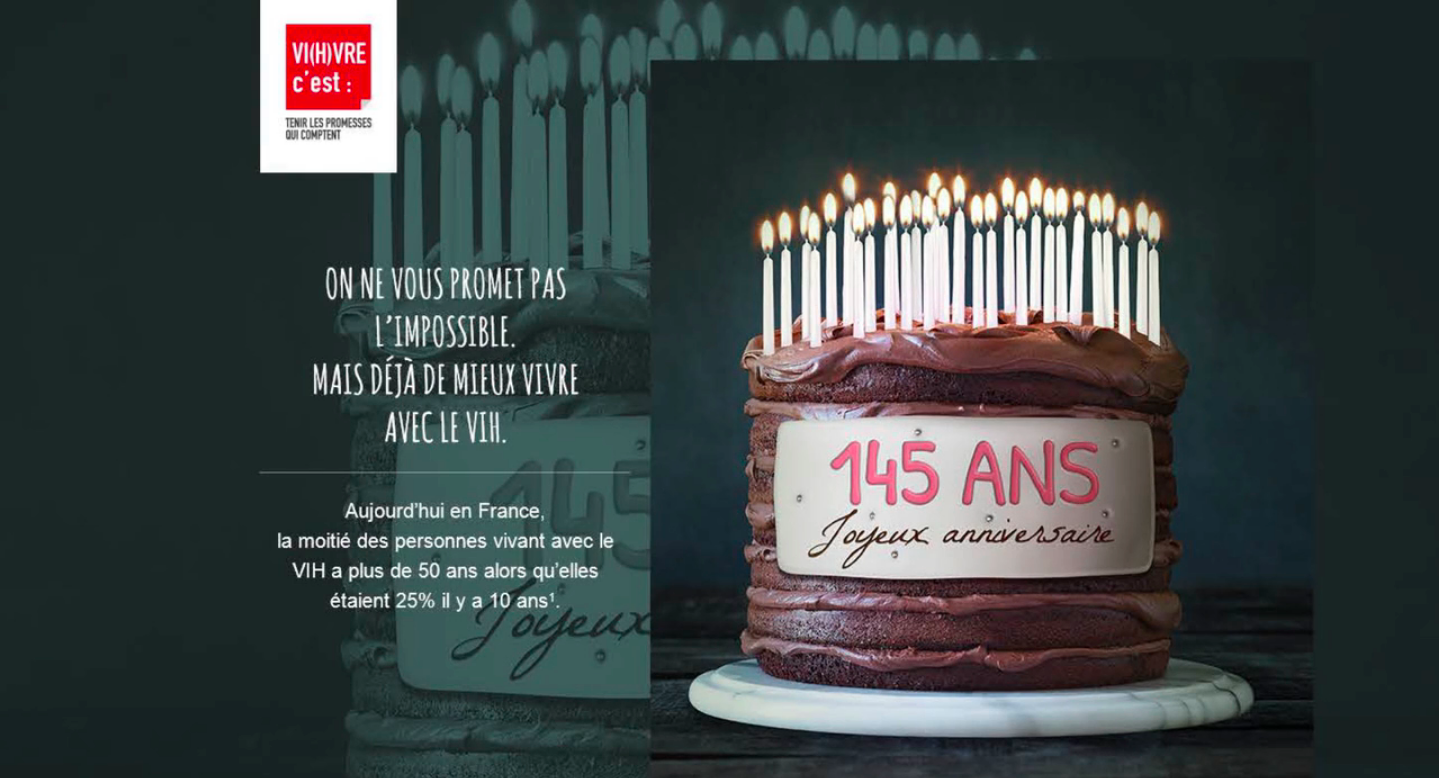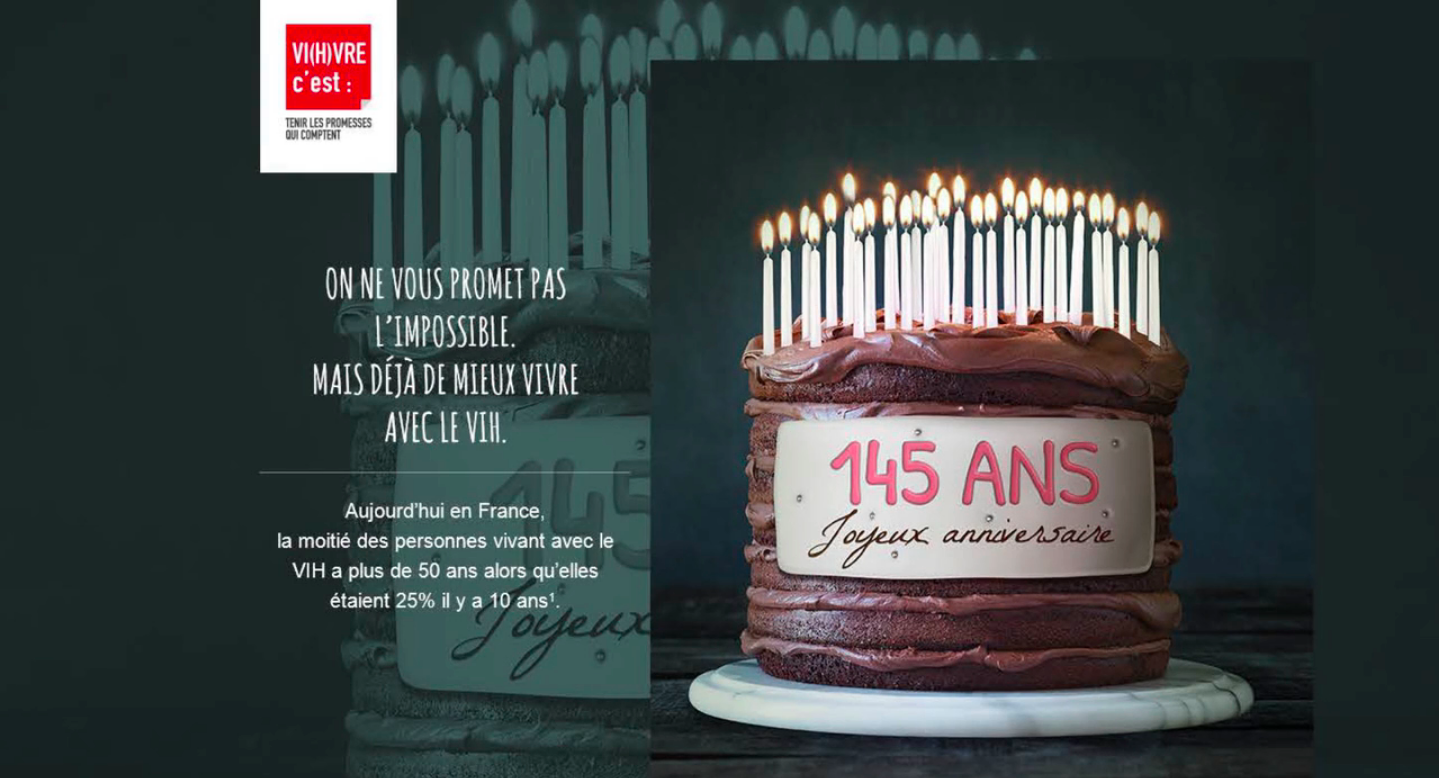 Global rollout
Sold into key territories, HIV is: kicked off across Europe with individual markets enthusiastically embracing the campaign, producing print, outdoor and TV assets.
HIV is: Phase 2
I consulted with the Gilead HIV team to develop the communications strategy and
key messaging for Phase 2. Options were tested internally and the campaign launched in late 2017.